The Management Trainee Programme recruits and develops high potential individuals as future leaders of the Club – young talent who will carry forward the Club's purpose of working continuously for the betterment of our society.
As part of our accelerated three-year talent programme, you will gain a deeper understanding of the Club and its unique integrated business model. You will acquire job-related skills and knowledge through a wide range of learning and development activities, including formal training and job rotations within and across divisions. You will also work with senior managers and colleagues on stretch projects contributing to the Club's business development and its broader impact in society.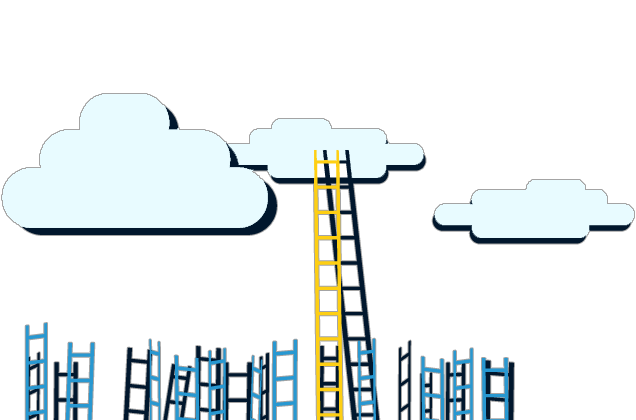 YOUR DEVELOPMENT AND CAREER PATH
You will follow a structured three-year development programme. This will help you transition from a management trainee to a supervisory position, with the ultimate aim of you taking on a managerial role in future.
The Club is committed to offering employees a supportive environment conducive to individual and group performance as well as helping employees advance their careers. In 2020/21, employees received over a total of 150,000 hours of training, encompassing a wide range of learning and development opportunities.
As a Management Trainee, you will benefit from the three-year development curriculum which will build your professional and management capabilities across a variety of functions.
Tailor-made to match your development needs, the programme comprises on-the-job learning, classroom training, professional coaching, stretch projects, structured performance management and career support.
The programme's comprehensive development framework consists of Education, Experience, Exposure, and Evaluation.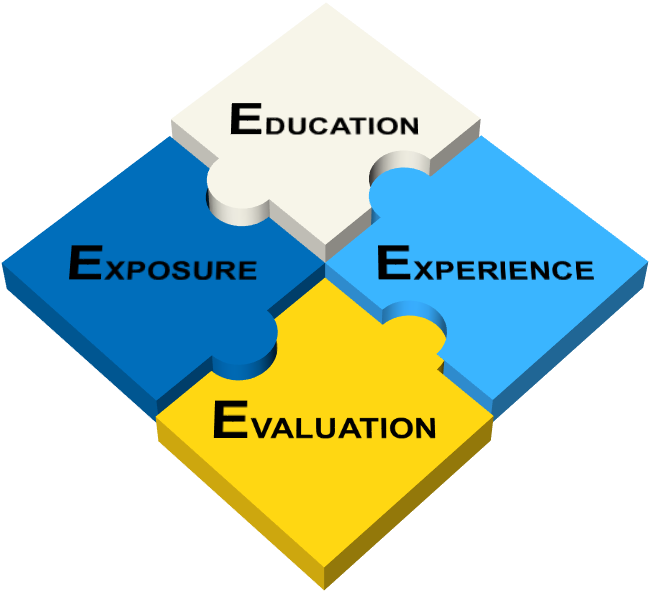 EDUCATION
A competency-based training and learning curriculum will equip you with the mindset, knowledge and skills to succeed at the Club.
Alongside best-in-class training, there will be opportunities to develop yourself through experiential activities, learning forums, digital learning tracks and action learning projects.
EXPERIENCE
Job rotations, attachments and projects within and across the business and corporate functions will give you a real understanding of what it takes to excel at the Club.
You will also participate in some of the Club's community projects, with the opportunity to make a real and lasting impact on society.
EXPOSURE
There will be ample opportunities to interact with senior management and colleagues, helping you establish your network and credibility as a future leader.
Our Manager-Coach, Mentor and Buddy systems will keep you inspired and engaged, and support your career development constantly. We also hold various internal and external events where you can further broaden your horizons.
EVALUATION
Feedback is essential for performance and development, and you will receive on-going input from management and peers. This will help you keep track of progress, discover personal strengths, and identify the development needs.
We actively encourage a two-way development conversation. We want to help you formulate a personal development plan which enables you to fulfill your career aspiration.